Academy Improvement 2022-2023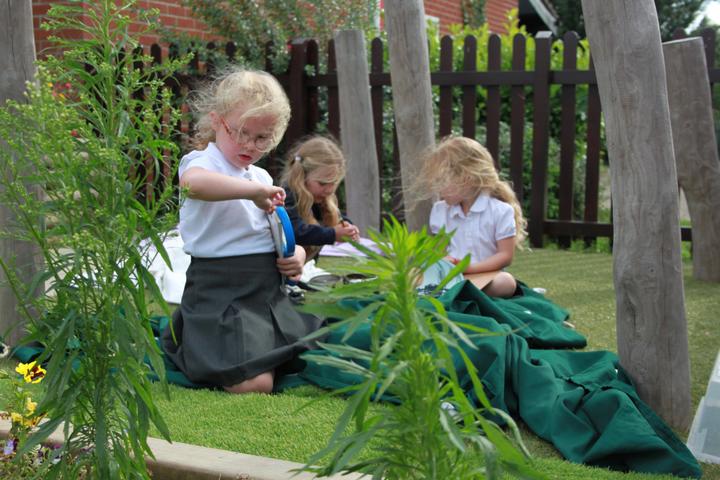 Reffley Academy Development Plan 2022-23
As part of our commitment to ensure that we deliver a high quality education and experiences for our pupils, leaders are constantly reviewing what is working effectively and what could be improved.
To highlight the current areas of focus, we have an improvement and development plan. The plan is made up of targets and actions and is used as a tool to help leaders to maintain high standards, a good quality curriculum and effective policies and procedures.
The key aims of the School Development Plan 2022 – 2023 are:
Quality of Education:
1. To ensure an ambitious curriculum that is designed to give all pupils the knowledge and cultural capital that they need in life.
2. To continue to focus on accelerating progress and opportunity for pupils who are eligible for Pupil Premium funding.
Behaviour and Attitudes:
1. To establish robust procedures across the Trust to ensure children have good attendance and arrive at school on time.
Personal Development:
1. Relationships and Sex Education is taught in line with the agreed policy.
2. To establish an ethos which enables children to become responsible and respectful citizens.
Leadership and Management:
1. Rigorous and responsive risk assessment procedures tha enable leaders to safely manage the Covid pandemic.
2. Leaders at all levels with a clear ambitious vision for a quality education to all pupils.
Effectiveness of the Early Years:
1. To secure a knowledge of phonics so that data for end of Year 1 is at 95% or greater.
2. To explicitly teach a wide range of vocabulary so that children are able to communicate at an age appropriate level.
Leaders in our academy use the targets and actions set out in our improvement and development plan as a focus for what activities take place at the academy. The plan is reviewed half termly (and sooner when needed).